ABOUT
STC Seacotrans Trade Co. is involves Imports / Exports buying and selling Imported and local Coal and various commodities including Minerals, Cements, Clinker and Sugar etc.STC main goal is to provide the best personalized services to all owners and charterers for their vessel / cargoes at all Pakistani ports.
TEAM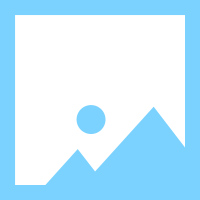 AFZAL AHMED KHAN
CEO(Chief Executive Officer):​
The most senior corporate officer, executive, administrator, or other leader in charge of managing this organization.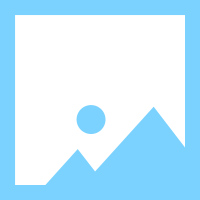 FAROOQ AHMED KHAN
Business Developer:​
Giving a long-term value for an organization from customers, markets, and relationships 
and implementing growth opportunities within and between organizations.